History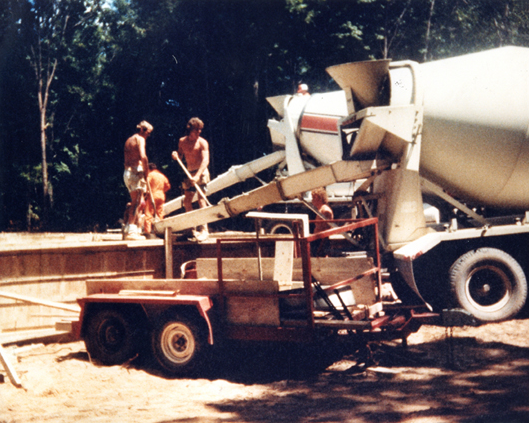 The Westcon Strip-Ease concrete form system was developed in the 1950's by engineer Tate Given, as a simple, cost effective and efficient way of building basement walls for the post war residential housing boom.

Tate patented the Westcon Strip-Ease form system, and the innovative Strip-Ease form tie, and production began in Saskatoon, Saskatchewan.
He enlisted the help of his brother-in-law Peter Clarke, who marketed the system to contractors. In 1969, a new factory was built in Guelph, Ontario, where manufacturing continues today. In 1985, Peter Clarke purchased the rights to manufacture the Westcon Strip-Ease form system and Westcon Strip-Ease form ties, and the manufacturing company Ledrew Mfg. Ltd. was born, still a family owned and operated business today.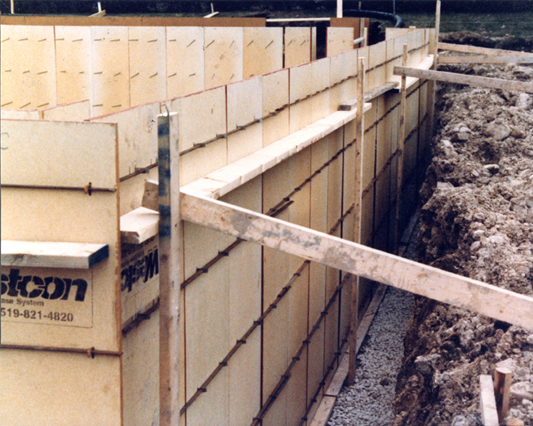 This versatile, inexpensive, and lightweight forming system has been used by thousands of builders to create residential, commercial, and agricultural concrete wall solutions for decades.
We build on this history, and offer relevant, cost effective forming solutions today, and for years to come.