Custom Ties
Westcon custom lengthstrip-ease form ties
come in any length from 4 inches to15 feet and can be used for such purposes as forming industrial equipment bases, batten walls, and creating architectural textured surfaces for residential projects.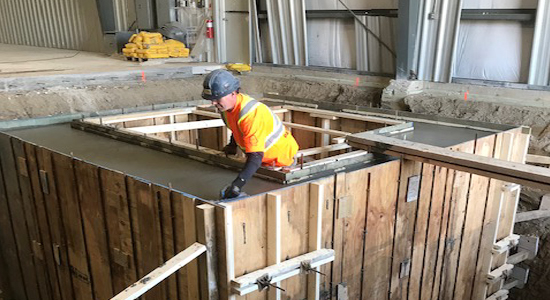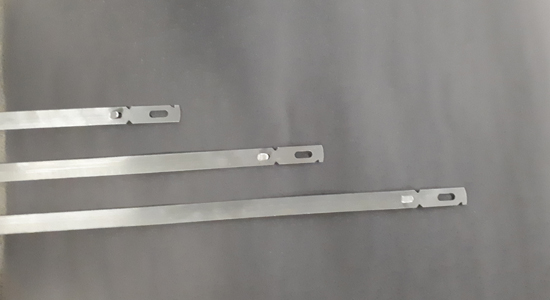 Custom Length Strip-Ease Form Ties
… used to form industrial equipment base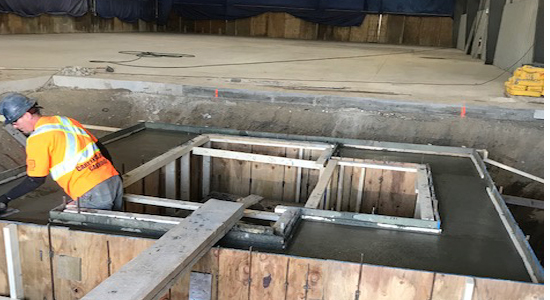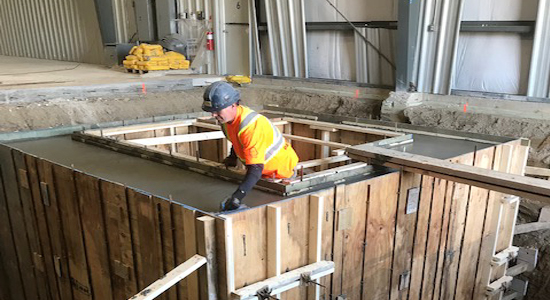 … used to create architectural barn board surface on residential project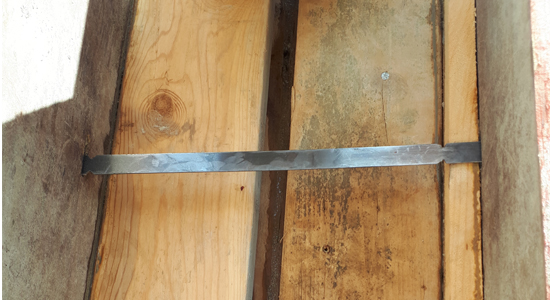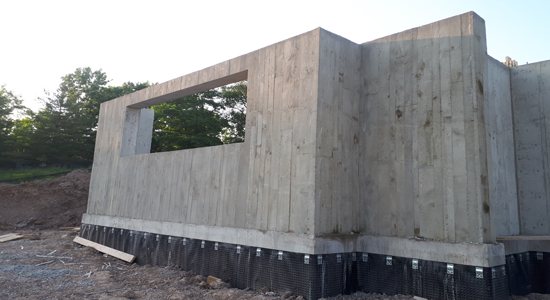 Most orders shipped next business day.
Contact us with your custom length form tie requirements.